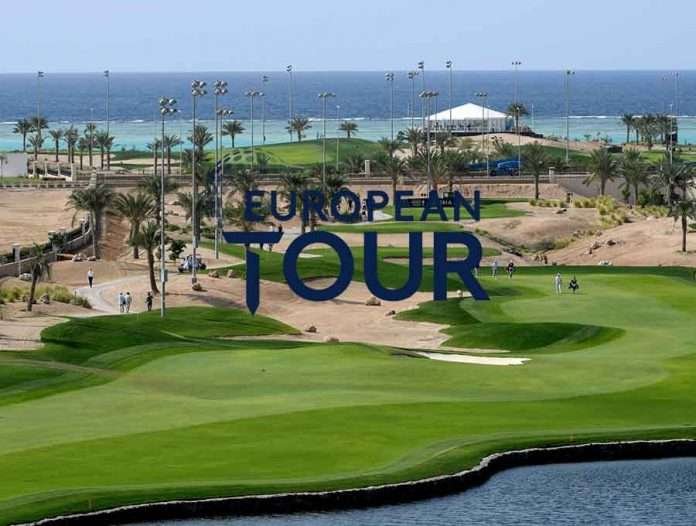 With the Covid-19 threat and travel restricts looming large in countries like Spain and Portugal, European Tour is reportedly turning towards the USA to save its events.
At least three events, originally lined up for European nations next month, may be held in Florida, European Tour Chief Executive Keith Pelley has confirmed.
"I can confirm to you that our new partners at the PGA Tour have offered to help us in any way possible, which is a credit to them and visible evidence of the strength of our recently announced strategic alliance," Golf Digest has quoted from a memo, shared by Pelley with the members..
ReadMore:- Scorecard, box of golf balls and perspective: A golf writer's foray into the pro game 
"We did discuss this general idea with your tournament committee as part of the recent meetings we had with them on all plans and contingencies, so they were aware on your behalf," the memo read further.
The move, if materialised, will see The Tenerife Open, the Gran Canaria Lopesan Open and the Portugal Masters take place in Florida. The original host nations for these – Spain and Portugal – are facing travel restrictions to mitigate the Covid-19 threat.
Pelley further added: "Our continuing desire is to investigate all avenues available to us if, in fact, our current schedule is not feasible due to continued travel restrictions for different sections of our membership.
"As you can imagine, our preference is to stick to our current schedule. That remains our plan, but ever-changing Government rules and regulations on travel might transpire against us so we have to proactively look at all options. As always, as soon as we have any concrete information we will share it with you."
ReadMore:- How channel surfing sparked Gauri Karhade's affinity for golf