There is something about golf that makes it unique. It takes time to grow on you. When Oviya Reddi took to the TNGF Cosmo Golf Club at 11, tennis was her first love, but eventually "the roots of tennis grew into golf. I gravitated towards golf like electrons to a nucleus. Everything around me changed over the years, golf was the only constant", she says.
Oviya's athleticism helped as she charted her course. After winning junior events in and around Chennai, she graduated to the IGU circuit.
Also Read: Pandemic fast tracks Siddhi Kapoor's learning in golf
The canvas got broader but the diktat at home was clear — studies could not be undermined. "High school was hectic and forced golf to take a backseat and I was not able to participate in as many events as I would have liked."
"Golf was enticing," so she went along striking a delicate balance till another milestone beckoned.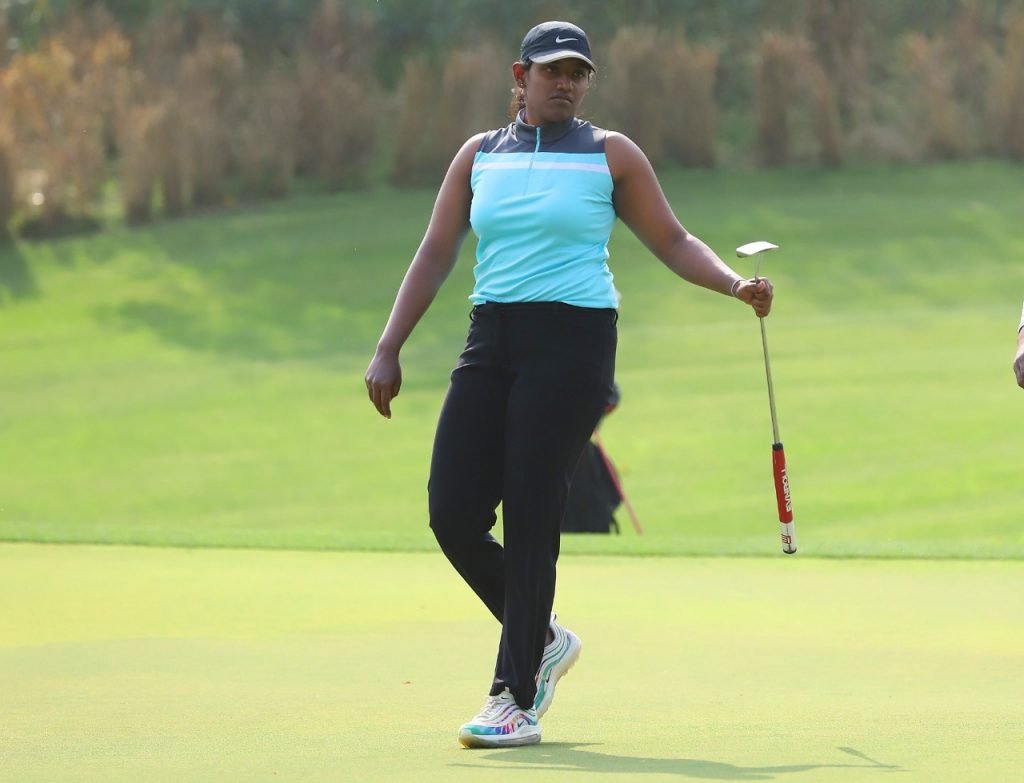 "A science background in school paved the way for Law at the undergrad level. The subject called out like golf."
The pull of golf was stronger as Oviya soon realised where her karma lay. "My career and passion merged into one when I turned 18 and decided to turn pro".
It didn't take long to realise that the leap of faith would also be a test of character. "The end of the half (2019) season was a turning point as it had me doubting myself and the decision."
There was no turning back as "this the one thing I want to do, and quitting wasn't even an option".
Oviya stands vindicated as despite the disruptions on the Women's Golf Association of India due to the pandemic, she is constantly striving to make a mark in a sphere that is now a constant.
More Read:- Diksha bounces back from wilderness, and how