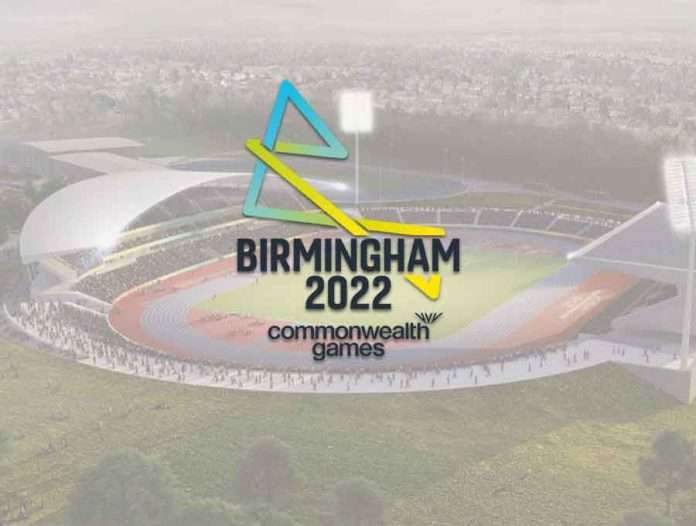 Cricket competition at the Birmingham 2022 Commonwealth Games will be played from July 29 to August 7. The Organising Committee for the 2022 CWG has today (Friday) announced the schedule for the upcoming Games, which will feature nearly 300 sessions across 19 different sports in 14 competition venues.
The cricket competition, to feature eight women's teams in T20 format, will take place at the Edgbaston Cricket Ground.
As well as featuring the biggest ever integrated para sport programme, with eight different para sports, for the first time in Commonwealth Games history there will be more medal events for women than men.
With 11 days of swimming and diving, 8 days of cricket, 8 days of gymnastics, 7 days of athletics, and a Commonwealth Games debut for basketball 3×3 and wheelchair basketball 3×3, the summer of 2022 is set for a spectacular home Games.
No competition is scheduled on the opening day on July 28, while the last day of the even on August 8 will feature events in aquatics, badminton, field hockey, rugby sevens and squash.